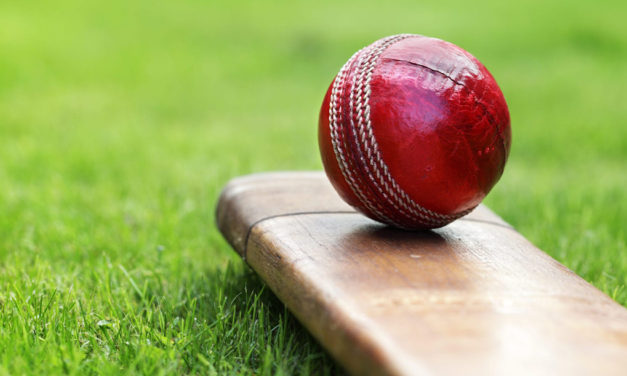 Here are the Second Team averages for the 2019 season.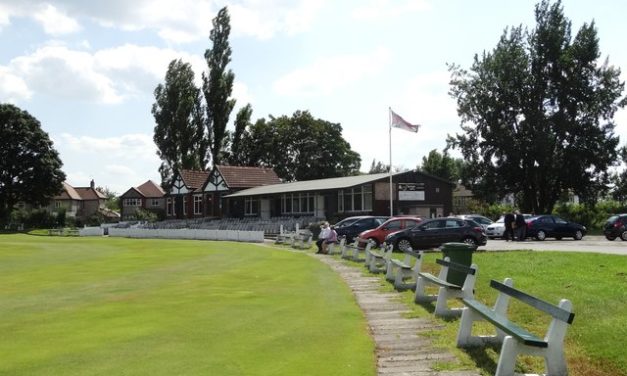 Members are reminded that the club has a financial year which runs from 1st October to 30th September. In accordance with that discipline, all Membership renewal subscriptions become due in October each year.
THE MOONRAKERS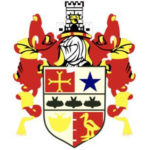 Middleton C.C. currently compete in the Lancashire Cricket League and senior matches take place on the majority of Saturday and Sundays.
The Junior sides play on various nights throughout the week, as well as the Under 13s playing on Sunday mornings.
We have a function room that is available for hire all year round.