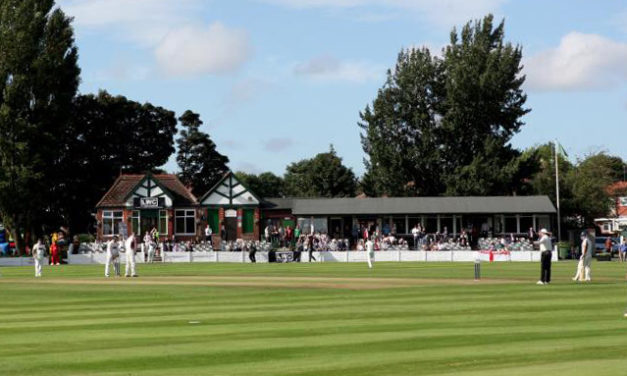 Thursday – 3XI vs East Lancs starts at 1pm Bar opens at 1pm Friday 1XI vs Walsden T20 ...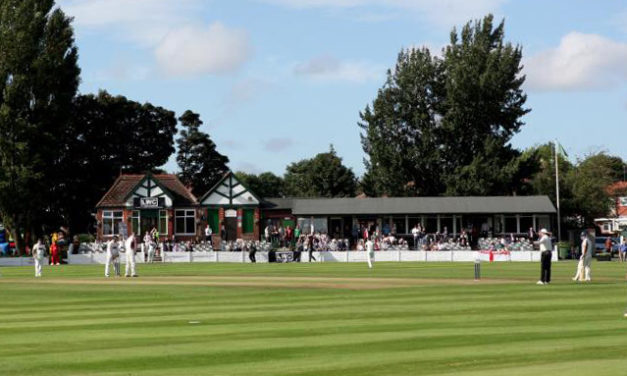 MIDDLETON CRICKET CLUB PRESENTS: A NIGHT OF MANCHESTER GIN SATURDAY 13TH AUGUST 2022 STARTS 730PM...
THE MOONRAKERS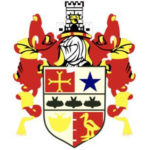 Middleton C.C. currently compete in the Lancashire Cricket League and senior matches take place on the majority of Saturday and Sundays.
The Junior sides play on various nights throughout the week, as well as the Under 13s playing on Sunday mornings.
We have a function room that is available for hire all year round.