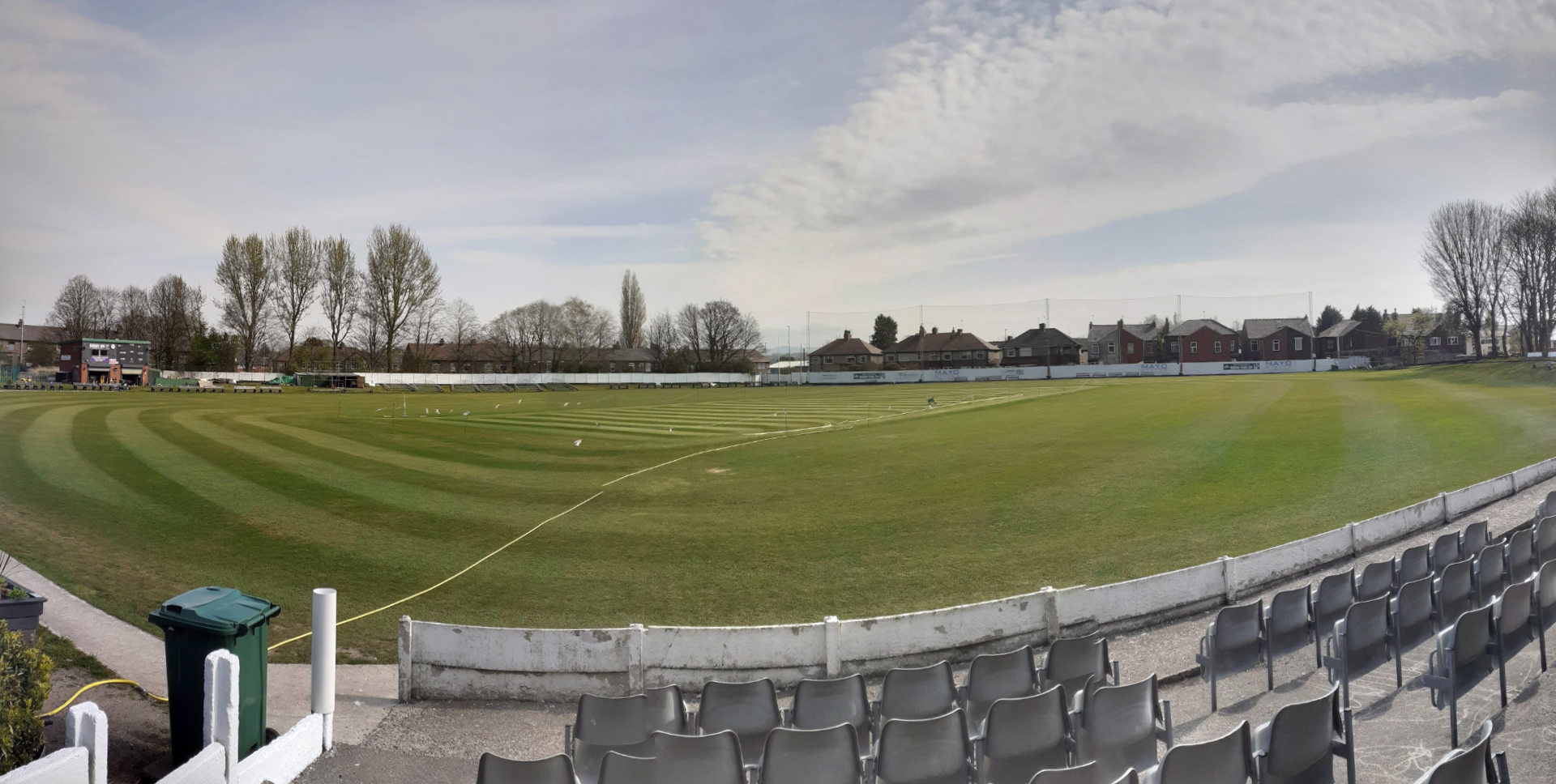 Middleton Cricket Club would like to thank all of it's sponsors, whether they be Sign, Ball, Match or Club Sponsors. Your support is graciously thanked and needed for the development of the club.
We would also like to thank those individuals who sponsor the senior Cricket balls throughout the season. Without your support this would be a great expense to the club, an expense that both the club and players alike are thankful is paid for with your generosity.
If you would like to sponsor Middleton Cricket Club, then please contact our Secretary.