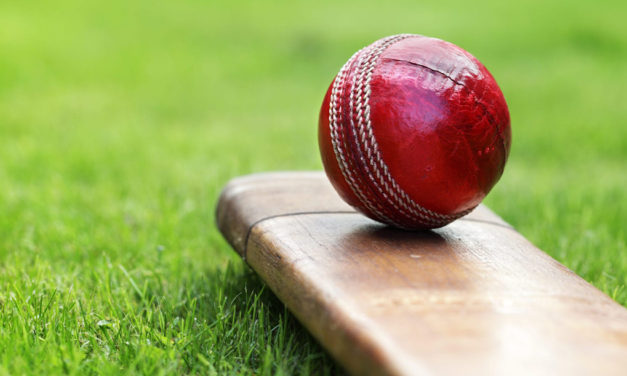 Here are the Second Team averages for the 2019 season.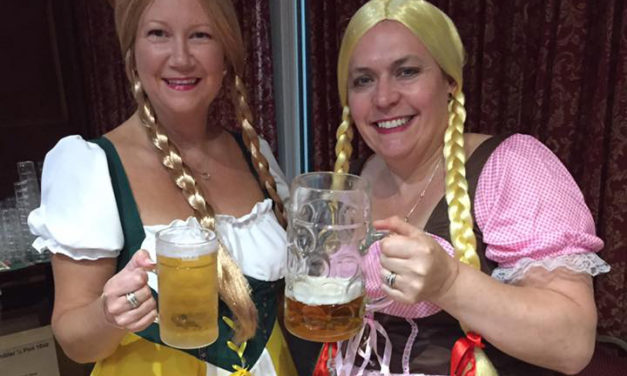 We are hosting an Oktoberfest from this Friday 11th October, starting at 4pm which continues on the following Saturday from 12 noon. 
THE MOONRAKERS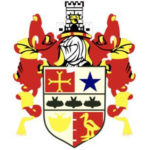 Middleton C.C. currently compete in the Lancashire Cricket League and senior matches take place on the majority of Saturday and Sundays.
The Junior sides play on various nights throughout the week, as well as the Under 13s playing on Sunday mornings.
We have a function room that is available for hire all year round.